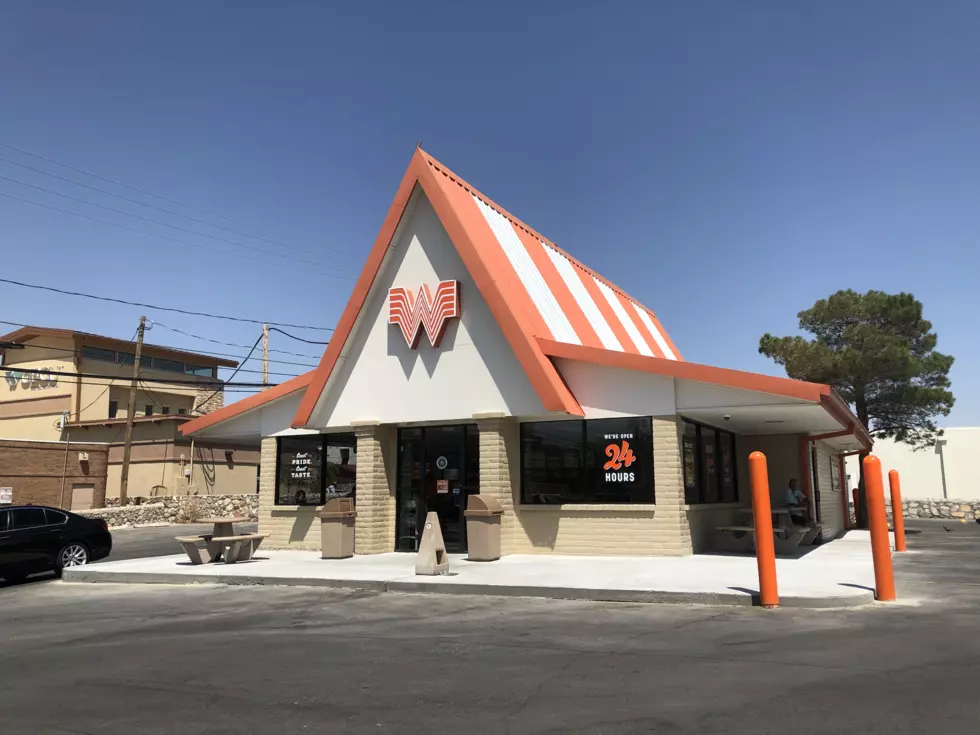 Whataburger Wants You To Get Married There On Valentine's Day
Whataburger
Whataburger proving once again why the Texas-born fast-food chain has such a massive cult-like following.
Are you and your better half ready to tie the knot, but don't want to spend a fortune on your special day? Texas-born fast-food favorite Whataburger wants to help out six lucky couple by helping them get hitched at a Whataburger. Even if the couple is already married, Whataburger is even willing to let them renew their vows under the pitched roof. The six cities where the couple can get married are Houston, Dallas, Fort Worth, San Antonio, College Station, and Corpus Christi. Sadly, the Sun City isn't included in the list, even though we know quite a few couples in town who would love to do this (talking to you Charlie and Monica from Viva La Mocha).
The Whataburger weddings will include all your favorite Whataburger foods, plus plenty of surprises and gifts for the lovely couple. All you need to bring is your future spouse, the marriage certificate and some rings. On top of all the Whataburger goodness you will be receiving, one lucky couple will be given $5,000 towards their dream honeymoon vacation. To enter, visit the Whataburger Wedding website.