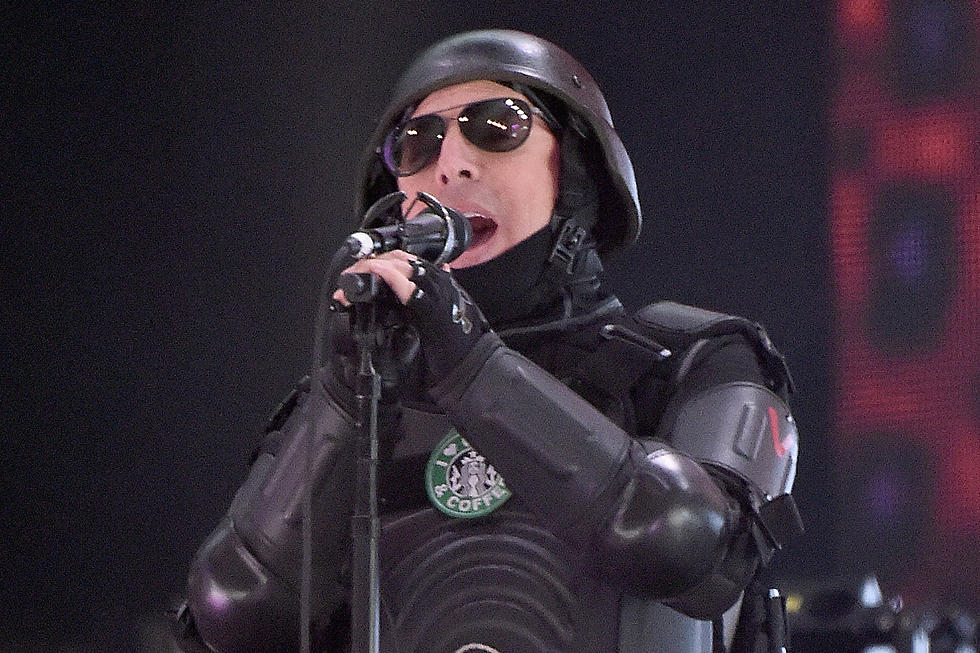 Tool Had the Third-Highest First Week Sales of 2019 So Far
Steven Ferdman / Stringer, Getty Images
Another day, another impressive Tool statistic. Not surprisingly, amidst all of its chart success, Fear Inoculum had the third-highest first week sales of 2019 so far, according to Chart Data.
The album debuted at No. 1 following its release, selling 270,000 copies in its first week and thus knocking pop sensation Taylor Swift from the top of the Billboard 200 chart. It had the third-highest sales in its first week following the Jonas Brothers, who had the second-highest with Happiness Begins at 357,000 and Taylor Swift with Lover at 867,000.
Though several different factors count toward the final number of album sales, Tool's number consisted of mostly pure album sales. The physical copy of Fear Inoculum ran for around $50 and sold out everywhere — Tool had to announce a second set of copies that would go on sale for fans who weren't able to get their hands on it the first time around.
The band has accumulated millions of streams on platforms like Spotify since they uploaded their discography onto digital platforms at the beginning of August, but their fans have proved they still prefer to purchase the album, no matter the cost. Swift had several merchandise bundles that came with copies of the album, and had a deluxe Target edition that included four copies of Lover, which all count toward the final number.
In the end, numbers don't really matter — what's important is that Tool released an album after 13 years and the majority of their fans seem to love it. But, it's still nice to see the impact that rock and metal can still have in a pop and hip-hop dominated society. Go Tool!
2019's Best Metal Albums... So Far