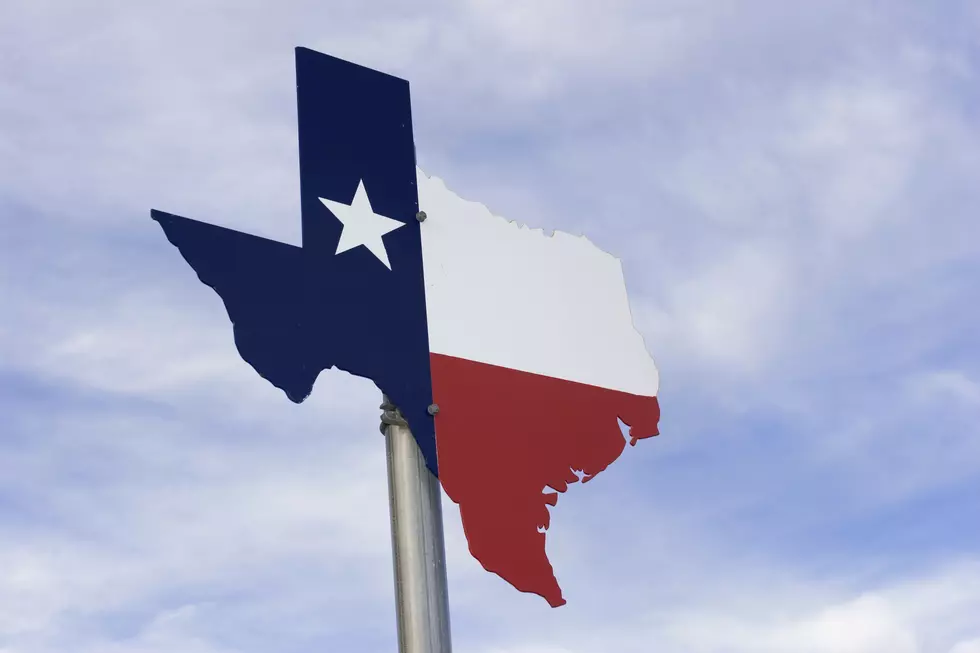 Texas School District's Poaching Oklahoma Teachers
ddea
A billboard in Oklahoma City reads:
Your future is in a Forth Worth classroom. Teacher starting salary is $52,000.
The Texas district has bought 10 billboards throughout Oklahoma in Oklahoma City, Norman, Tulsa, and Stillwater. Forth Worth Superintendent Kent P. Scribner said:
"If you want to work where your dedication is appreciated and where you will have the tools needed to improve student achievement, then we want to talk with you."
In response to the billboards, Oklahoma State Superintendent Joy Hofmeister released a statement saying:
"This isn't the first and won't be the last time that Texas or any other state will try to attract our teachers away from Oklahoma. They see in them what we see -- talent, compassion, and a strong dedication to the profession. Our students deserve to have teachers who are well-equipped and competitively paid. We won't give up that fight and can't afford to lose ground now."
If I'm a teacher in Oklahoma and I see these billboards, you better believe I'm giving serious thought into moving to Texas. If anything has been proven during this turmoil with the teachers in Oklahoma is that the teachers don't come first in Oklahoma.