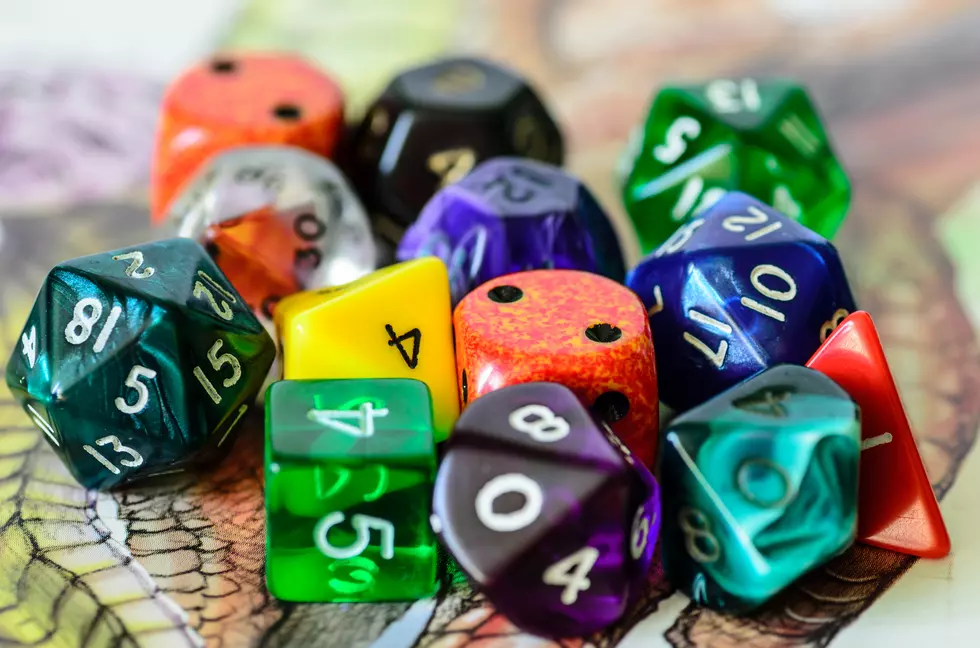 MoSho D&D Live Stream Saturday, May 12th at Military Gamer Supply
Blackregis
We spent four weeks creating the characters, we've talked about how we're creating the world, and now, it's time for the first game. Here are your details.
What - Alternate Reality D&D Campaign Live with Brandon from the Buzz Adams Morning Show
When - Saturday, May12th at 7pm Mountain Time
Where - Military Gamer Supply

1121 Larry Mahan Drive, El Paso, TX 79925
The way that this one will be different than other Dungeons and Dragons games in the past is we aren't playing with winners. We have a core set of 4 players, playing with the same set of 4 characters in the game. However, if you'd like to show up and watch, we might possibly have some giveaways while we're there.
But the bigger thing that makes this different is that we are playing in our own alternate reality. While D&D is the basis for the game, we're setting it in a post-apocalyptic El Paso. So we will be using a lot of the familiar things from the borderland in the game. This will expand to other areas like Southern New Mexico (Las Cruces, Carlsbad, Ruidoso, etc.) and West Texas (Abilene, San Angelo, etc.) But for now, it's El Paso.
We will also be live streaming the event on our YouTube channel, which is where you can also find all the character creation videos as well. Check out our YouTube channel and subscribe HERE.