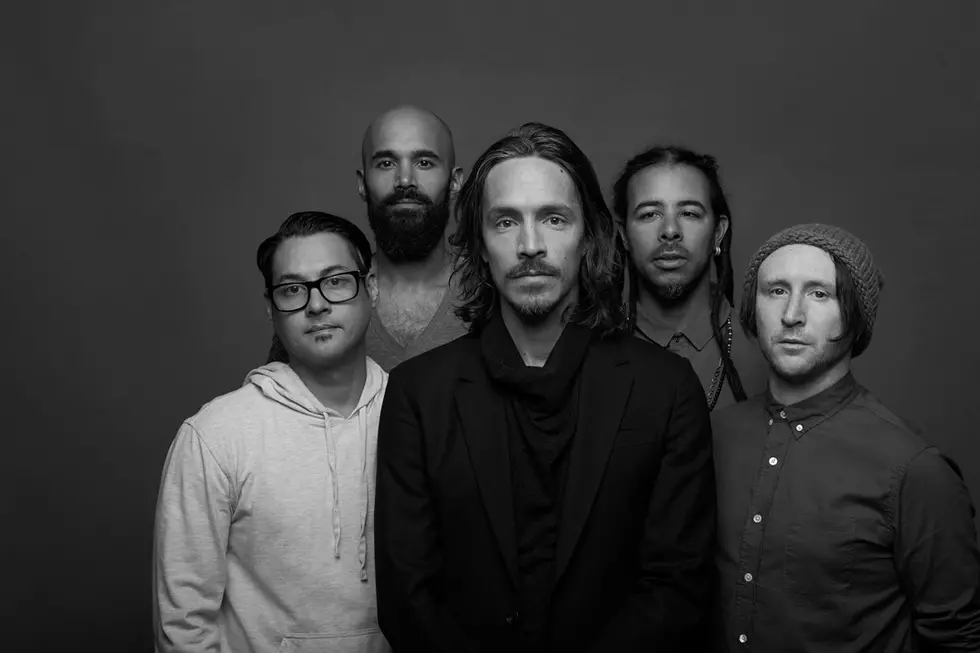 Incubus to Start New Album in 2019
Facebook: Incubus
Could we add Incubus to the list of bands releasing an album in 2019? While no timeline has been revealed for their follow-up to 2017's 8 album, it does appear that the group is ready to start on their next release.
The band posted time-lapse footage from their studio on Instagram with the following message: "Making music is like an old friend … Sometimes you pick up right where you left off, other times you have to get through some small talk to get things rolling. We have been building out this magical place for the last year and we are very close to creating the art we plan on making this year."
The 8 album was released in April 2017, giving fans the singles "Nimble Bastard," "Loneliest" and "No Fun." "State of the Art" also received a video during the album cycle.
2019's Most Anticipated Hard Rock + Metal Albums