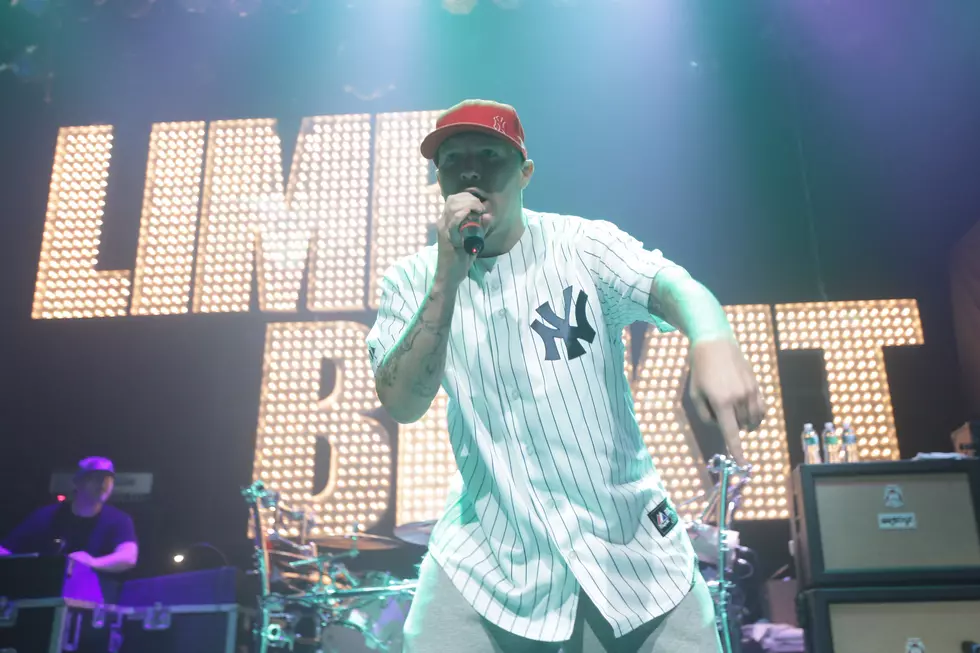 Listeners Send In Their Cover Songs That Are Better Than Original
Getty Images
We gave some of the answers we've seen and our opinions on who we believed did a cover song even better than the original. Now see listeners song picks! There was recently a question on Twitter, "Which cover song do you think is better than the original?" There have been plenty of opinions about various songs, both on social media and within the morning show crew. I think it's safe to say Johnny Cash's "Hurt" blew Nine Inch Nail's original out of the water. Many also don't even realize that Whitney Houston's "I Will Always Love You" is actually a cover of Dolly Parton's tune. We put plenty of covers up for debate and got many responses from our listeners on our Facebook chat.
Check out some of the answers we received of cover songs that listeners believe are better than the original:
Juan Jaramillo- "Hurt. Johnny Cash owns that forever."
Johnnie Condran- "Zombie by Bad Wolves, but I wouldn't say better it's right there."
Reginaldo Gonzales- "Slayer I Hate You' by Verbal Abuse"
Jody Chapman-"Love me some Skynyrd but Simple Man by Shinedown"
Ryan Joseph Herrera- "Number of the Beast by Shawn James"
Moni Guerrero- "Hands down the best cover is Shinedown's version of 'Simple Man!!'"
Kristen Davidson- "'Alcohol' by punk goes pop lol"
Harlan Tu- "FFDP Bad Company"
Sheyna Gonzalez- "Love song by 311"
Vito Gamino- Nirvana doing Bowie's "The Man Who Sold the World"
Sheyna Gonzalez- Faith limp bizket
Kevin Byrd- Stone cold crazy Metallica
Ivan Gomez- How about Marilyn Manson's cover of I Put A Spell On You?
Eric Rivera- Simple man by shinedown
Eric Hardy II- Holy diver by killswitch
Tom Salisbury- Smoking in the boys room
Ada Carlos- Ashes to ashes by David Bowie, covered by war paint
Louis Adney- Krokus's version of American Woman us good
Adrian Diaz- The veer union "numb" cover acoustic !!!
Dustin J. Hinkle- Devil driver - Sail
Jacob Carrasco- Voodoo Child by Stevie Ray Vaughn
Aleks Cano- Hurt Jhonny Cash
Izzy Vadal- Iced Earth - The Trooper
Lance Holmquest- "Old man" redlight King
Ramon Villa- I will always love you by Whitney Houston. Better than the original by Dolly Parton
Ian Chapman- Deftones version of simple man blows shinedowns version out of the water. No contest.
Jacob Carrasco- Sweet Dreams- Manson
Nathan Espinosa- Run like Hell - Kittie
Andy Garcia- Mastodon- stairway to heaven, killswitch engage- holy diver
Wendy Morse Coash- Dio cover of "Dream On"
Justin Santellano- Careless whisper by seether
Clinton Gordon- Godsmack cover of Pink Floyd's time
Zach Thomas- Grateful dead doing buddy holly not fade away
Ryan Wright- Shaman's Harvest version of Dirty Diana is way better than Michael Jackson's.