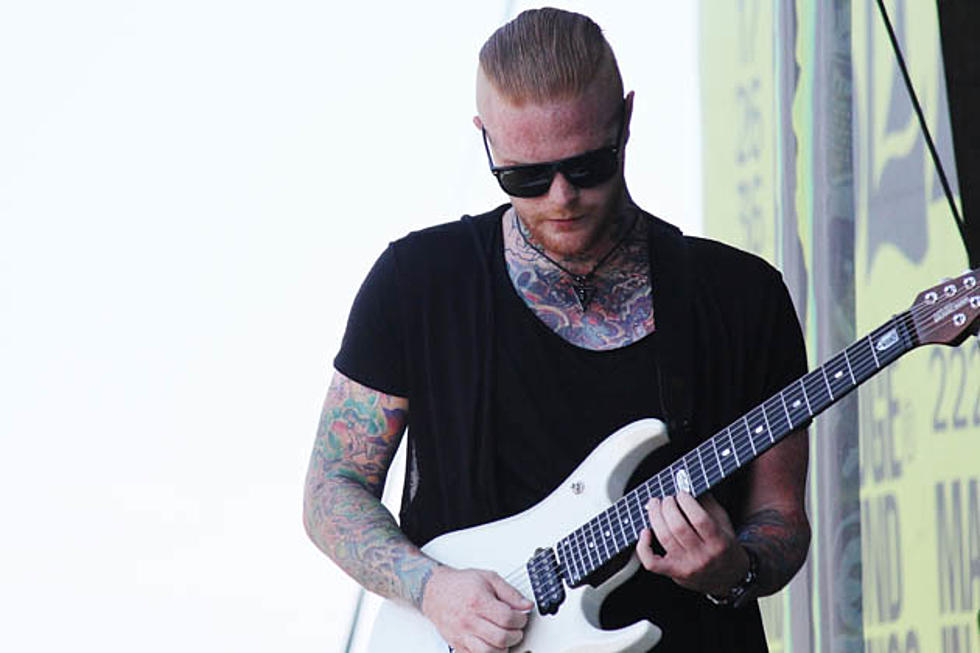 Born of Osiris: Knife-Wielding Intruder Robs Guitarist
Liz Ramanand, Loudwire
Born of Osiris guitarist Lee McKinney has spoken out about a burglary that took place at his home last night (Mar. 11). An intruder broke into the home with a knife and stole several items, including instruments and amps.
"Last night on Monday, March 11th, our home was burglarized. The intruder(s) entered through a second floor window and carried a knife that was left on the scene, which makes us feel as if they were willing to potentially do more than walk out with material items had someone been home. Stolen items include a TV, 5 guitars, 1 audio interface, 4 guns, 1 camera, and 1 amplifier," McKinney says.
"We have notified the local police and a full investigation is underway. We're hoping that by bringing this to public attention that anyone who sees one of these items on sale in any way could help us track down the person who did this. Material items are one thing, but justice against the person who came into our home with a weapon is of the utmost importance. Fortunately our family is safe. Thank you for your time and concern, and we greatly appreciate any and all information you might have," he adds.
Photos of the missing guitars and their serial numbers are provided below.
Lee McKinney Missing Guitars
The 66 Best Hard Rock + Metal Guitarists of All Time