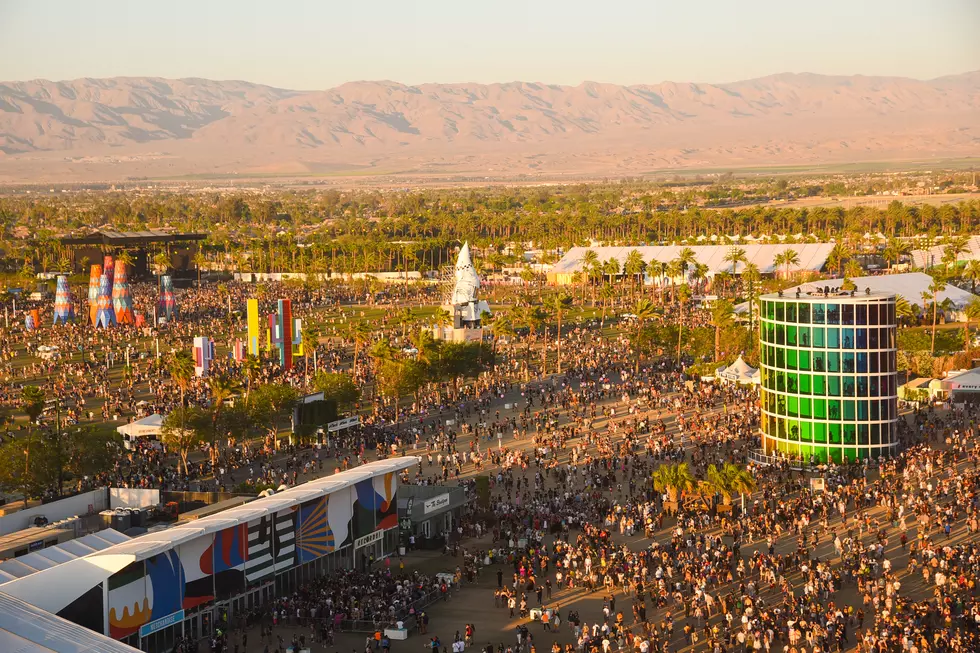 Will SXSW, Ultra, Coachella, Stagecoach, Etc. Be Giving Refunds?
Getty Images for Coachella
The Coronavirus has caused multiple high-profile, popular music events to cancel or postpone across the nation. The question is- will you get your money back? The outbreak of COVID-19 around the world has killed over 4,000 people worldwide and many events around the world are being canceled or postponed to help combat the outbreak in hotspots. In less than a week, Ultra Music Festival, Coachella Music Festival, Stagecoach Music Festival, and South By Southwest were all canceled due to COVID-19 outbreak fears. These four festivals have a combined attendance of over 410,000 people daily which could turn music festival grounds into a COVID-19 breeding frenzy. It's not surprising that they were all canceled to try and combat COVID-19 outbreaks in those areas.
Canceling the festivals was the right move for these events but it leaves many attendees questioning what that means for the hundreds of dollars they spent on tickets. Truth is- it depends on the festival.
South By Southwest- SXSW has a strict no refund policy that says refunds will not be given for "any reason, including, without limitation, failure to use Credentials due to illness, acts of God, travel-related problems, acts of terrorism, loss of employment and/or duplicate purchases." A Reddit user posted a screenshot of an email they received from SXSW that said they would not be giving refunds, but would try to defer registration to a future SXSW year.
Ultra Music Festival- Since this show is technically just postponed, there will be no cash refunds for ticketholders. Instead, tickets will be honored at Ultra in 2021 or 2022 and ticket holders have 30 days to decide. According to Billboard, there will also be a benefits package that includes:
Extra Ultra Hour mainstage DJ set only for 2020 ticket holders
1 free ticket to any non-Miami Ultra worldwide or Resistance events in 2021 or 2022
Discount code for 50% off official merchandise orders of $250 or more
Coachella Music Festival- The festival has been postponed with confirmed new dates of the weekends of October 9th and the 16th. The festival did release a statement saying that concertgoers who will be unable to attend will be contacted this Friday, March 13th with how to obtain a refund.
Stagecoach Music Festival- This festival, like Coachella, has been postponed to the weekend of October 23rd. Those who are unable to attend will be contacted this Friday, March 13th with how to obtain a refund