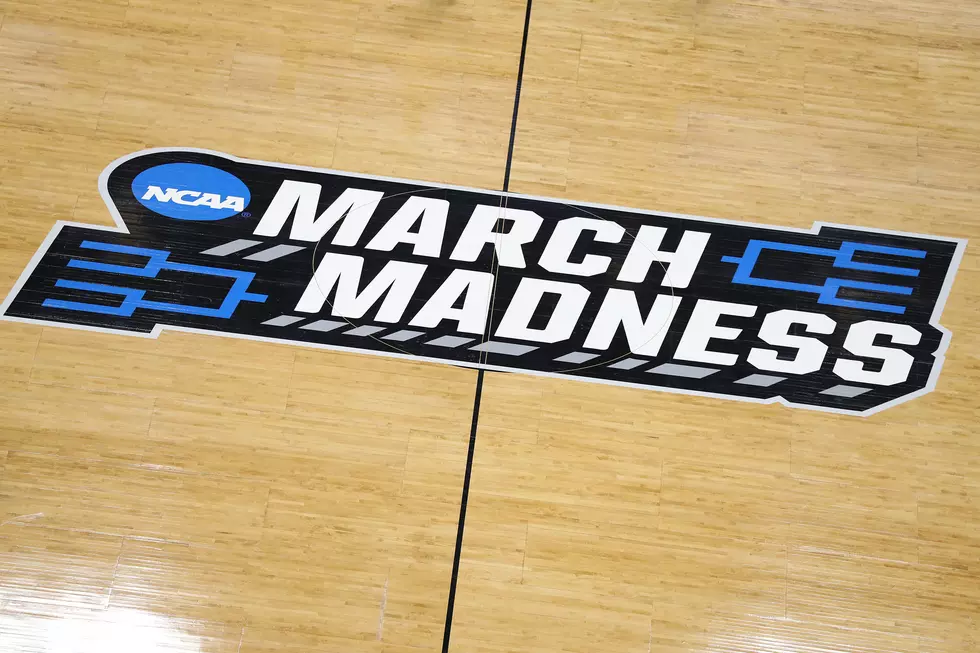 The Perfect Bracket Has Been Busted
Getty Images
He was going against history. The bracket that was perfect through the Sweet 16 had picked all the number 1 and number 2 seeds to make the Elite 8. That has never happened since the tournament expanded to 64 teams in 1985. And that feat will have to wait at least another year, as we had two number 2 seeds lose.
The number 1 seeds both advanced that played yesterday. Gonzaga took care of Florida State, and Virginia ended Oregon's Cinderella run. But, both number 2 seeds were defeated yesterday. Tennessee lost to Purdue in overtime, and Michigan got whooped by Texas Tech.
But, it's almost a guarantee, Gregg Nigl and his almost perfect bracket will win whatever pool he's in. Plus, he's done something that has never been done, officially. As far as anyone knows, nobody has ever had a perfect bracket through the Sweet 16. You can see his bracket HERE.
The best bracket that has ever been filled out at NCAA.com is 54 out of 63 games guessed correctly. Nigl already has 50 correct, through the first half of the Sweet 16.