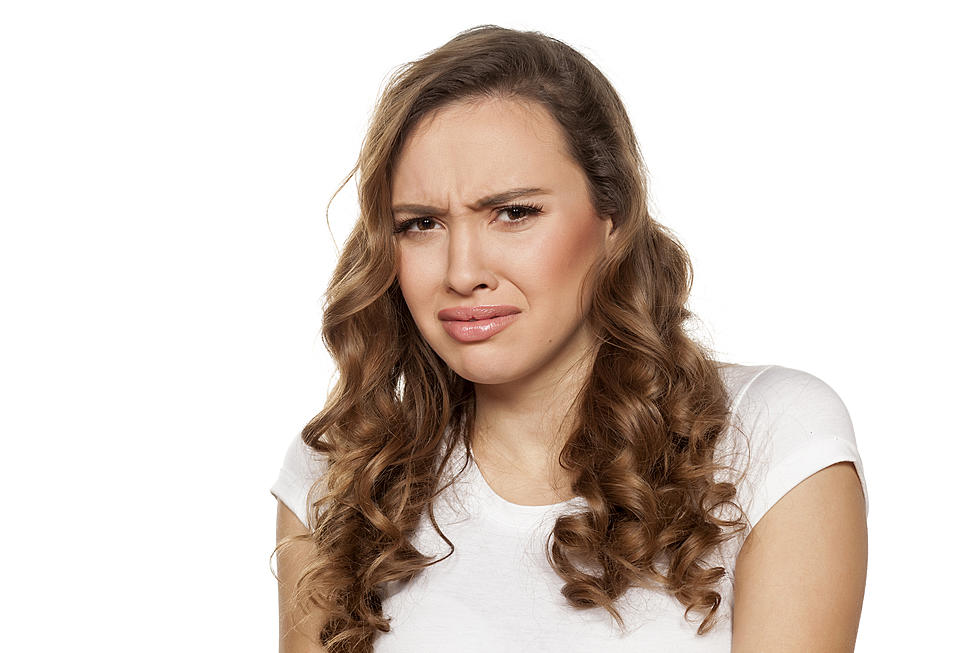 The Greatest Fart You Will Hear Today
Getty Images/iStockphoto
Have there been greater farts than this one? Yes, there have been. But the timing of this one is great. Plus the reaction in this video is amazing.
If you aren't familiar with The Joe Rogan Experience, first of all, crawl out from underneath that rock you've been hiding under, and second, you are missing out on some of the best conversations you could ever possibly have.
Joe has been a comedian for over 30 years, and has a close knit group of friends that includes Bert Kreischer (AKA the Machine), Tom Segura, and Ari Shaffir. For the past few Octobers they do 'Sober October'. It's basically a month where they set a challenge/competition and compete.
This clip comes from this past Sober October recap. All four guys are doing the podcast with Joe when they got on the topic of farts. Tom mentions his mom farting, which then leads the conversation to a video clip he took of his mom last year. Well, enough talk, just watch...