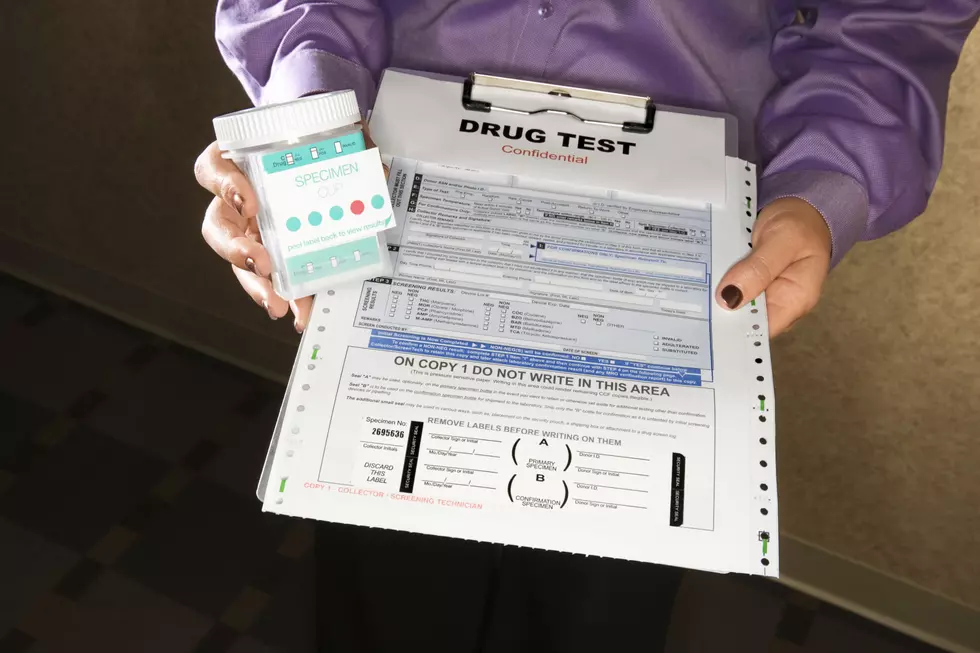 Texas School District to Drug Test Kids as Young as 12
Jupiterimages
Testing will begin when school resumes next month, and will be required for anyone from grade 7 to 12. The following are some of the activities that will require a drug test:
Playing in the band
Assemble a yearbook
Sit on the student council
Play chess (yup)
Participate of other school clubs
Another drug test is coming if you are a student that gets permission to park at the high school.
This doesn't mean there's a drug problem in the Bushalnd Independent School District though, as Assistant Superintendent Angie Watson said:
There isn't an apparent drug problem,but that isn't to say that kids across the nation are not being introduced to drugs and getting into drugs. We're just trying to be proactive. We're giving them a reason to not do that.
Administrators will be checking for 7 substances including alcohol, marijuana, heroin and opioids.
Several districts in Texas already have drug testing in place and back in 2002, the US Supreme Court open the door for testing like this.