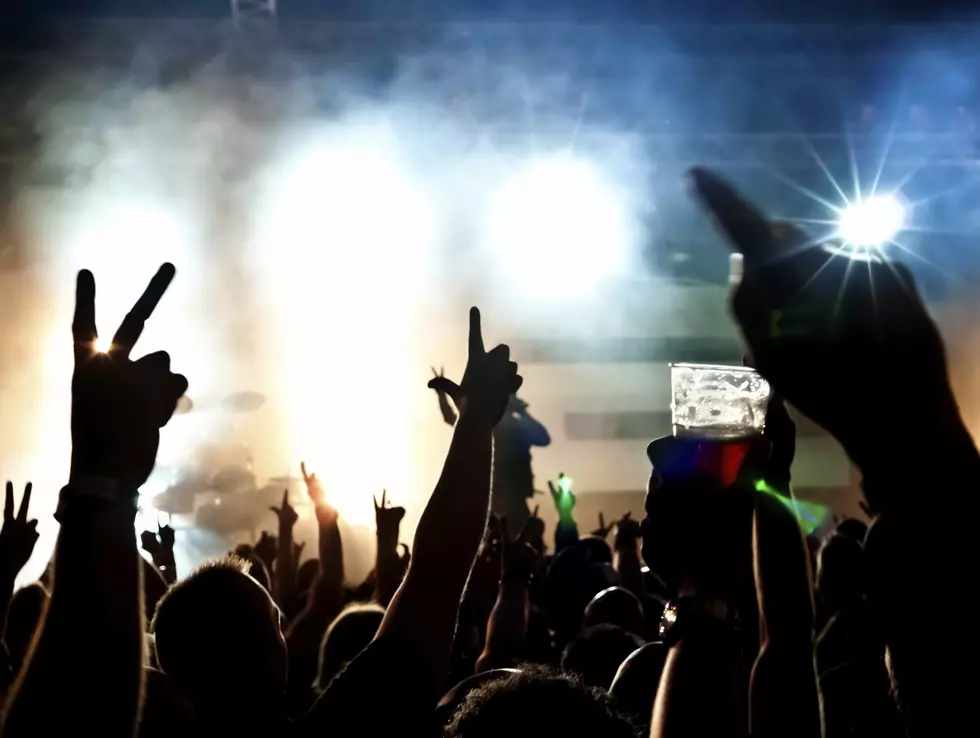 Rockstar 101 Episode 43 – #ROCKHOF #JOKE
Getty Images/iStockphoto
The Rock & Roll Hall of Fame has become a complete joke. It's been trending that way for awhile, but they finally sealed that fate by inducting Whitney Houston. Yes, Whitney Houston into the ROCK AND ROLL Hall of Fame. Before some other, very deserving acts.
So Shim and I discuss this in the new episode of Rockstar 101. Which bands are the biggest snubs. Honestly, Judas Priest and Iron Maiden top my list of snubs. But we have a bunch we go through, which leads to a hilarious moment with Shim not realizing who Pat Benatar is.
If you have a question, comment, or anything else you'd like brought up in an episode of Rockstar 101, feel free to get a hold of us. You can find Shim over on Twitter @shimmoore. Or you can find me over on Instagram @therealbrandolorian.
You can find Rockstar 101 wherever you get your podcasts, or head on over to the Anchor page by CLICKING HERE.