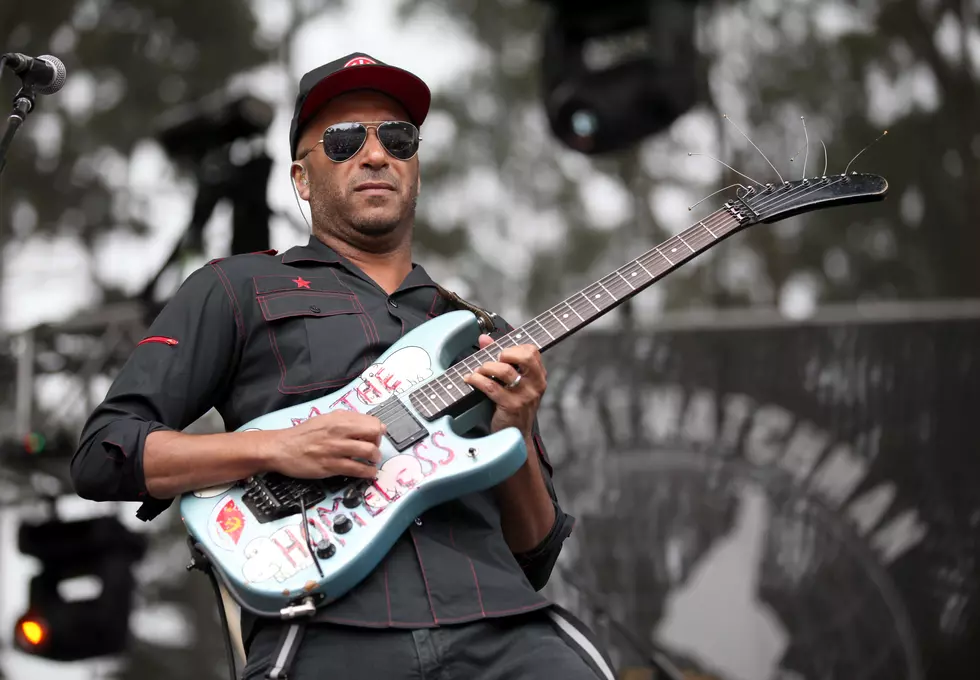 Rockstar 101, Episode 33! #RAGE #PASTDECADE #ISSUES
Getty Images
On the latest episode of Rockstar 101, Shim and I are talking about...
Rage Against the Machine. This was big news in El Paso, with the band announcing a date in the Sun City. But it was also worldwide news, considering when the news broke, Shim texted me from Australia.
We also talk about the past decade. We are just a couple of months away from a new decade, so we take some time to look back at the past 10 years. Things get rather deep as Shim and I reflect on who we were at the beginning of the decade, and who we've turned into.
If you have a topic or question you want brought up on Rocktar 101, you can hit us up on social media. You can find Shim on Twitter @shimmoore, and find me over on Instagram @brandon_goat_coates.