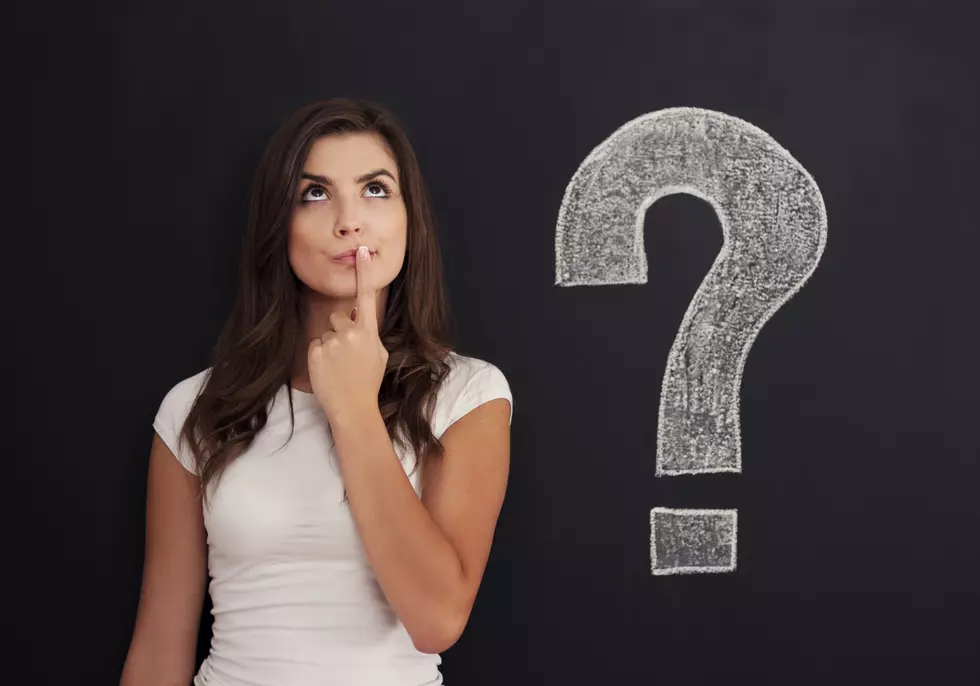 Real or Fake? Woman Unknowingly Wears Swimsuit Upside Down
gpointstudio
Lyndsey Brown of Glasgow, Scotland was vacationing in Spain with some friends when she was having issues with a bathing suit. Basically she says her lady bits were a little too exposed. So she sent a message to the company.
Hey, I wore that swimsuit today . . . my vagina was hanging out constantly.  Is it supposed to stretch like that?
The company responded to her.
I have had a look at the picture you sent and believe you are wearing the swimsuit upside-down.
Now, here is the question. Is this a real story, or something completely made up. CLICK HERE to head over to one of Lyndey's friends Twitter pages to see the pictures and a screen shot of a text exchange.
So, which way are you leaning? Real story about someone who doesn't know how to wear a swimsuit? Fake story designed to get clicks and no one could possibly be that dumb?
No, I don't have an answer to the question, but if I find one, I'll be sure to let you know.