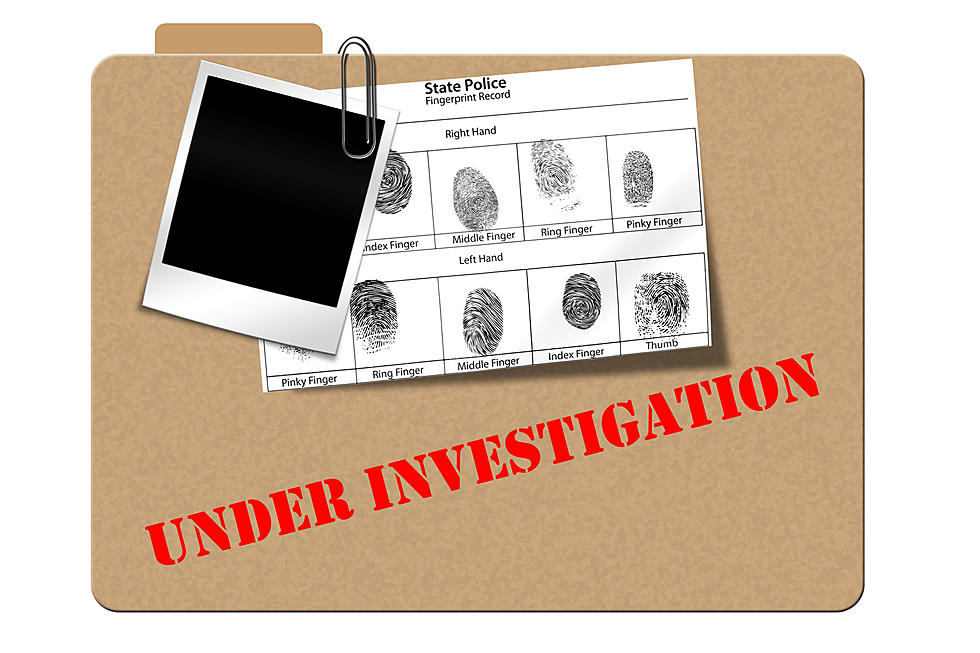 New Episodes of FORENSIC FILES Coming in 2020!
Robert Mizerek
This all started back in 1996 with a show called Medical Detectives. Through the years it has changed names, going from Medical Detectives to Murder Detectives, until finally landing on Forensic Files.
The show has also bounced around networks, airing on Court TV, truTV, and NBC. Most recently it can be found on HLN, with some episodes airing on CNN as well.
Unfortunately it's been the same episodes for almost a decade. The original episodes started in 1996, and ran until 2011. Since then it's been nothing but repeats. Until now...
HLN has announced that it plans to debut 16 new episodes coming up in February 2020. They are saying that the new episodes will look and sound different than the episodes we know, but some of that has to do with the death of Peter Thomas. Thomas was the narrator of the original episodes and he passed away back in 2016.
This move is all a part of a plan for HLN to rebrand itself as a true crime network.