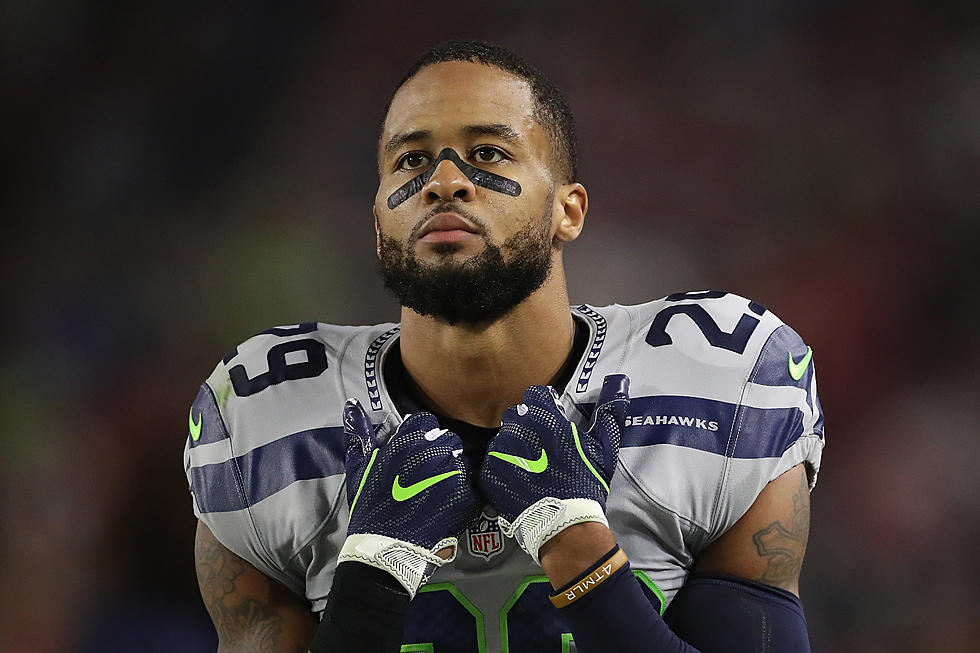 Lots of Options for Cowboys at Safety
Getty Images
Last year I wrote that the Earl Thomas will become a Dallas Cowboy. You can find that blog HERE. I still feel that way too. Remember, Thomas ran down Cowboys head coach Jason Garrett in the locker a couple years ago telling him to "Come get me", meaning to sign him when they have the chance. Well, this off season they have a chance as Thomas is a free agent.
But, just in case Thomas doesn't pan out, there are lots of options for the Cowboys at safety. Here is a list of the other top free agent safeties:
Tyrann Mathieu
Haha Clinton-Dix
Landon Collins
LaMarcus Joyner
These are the names that will probably require the most money but there are lots of options for the Cowboys. Here are some other free agent safeties that the Cowboys could look to sign:
Adrian Phillips
Kenny Vaccaro
Curtis Riley
Clayton Geathers
Lots of options for the Cowboys. Does Earl Thomas seem like the perfect fit? Yes. But the Cowboys have to save some money or other players like Dak and Zeke. So it wouldn't be a terrible idea to get a low cost, high production safety.