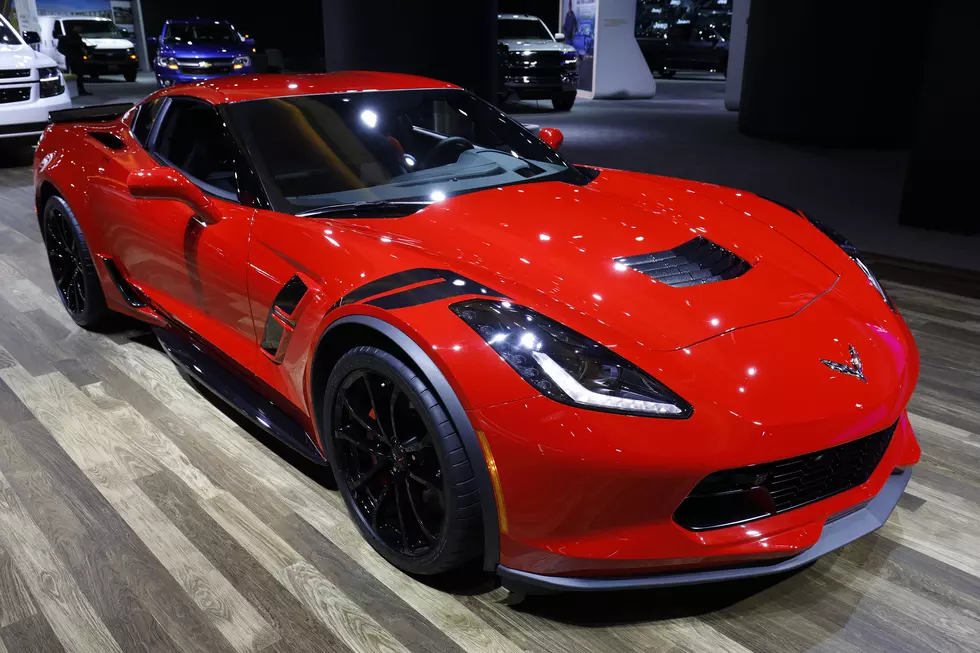 Engineers Busted for Racing New, Unreleased Corvettes
Getty Images
The two engineers, 27-year-old Alexander Thim from West Bloomfield, Michigan and 30-year-old Mark Derkatz from Windsor, Ontario, Canada were working at GM's plant in Bowling Green, Kentucky, when they decided to take the new Corvettes out for a ride. Well, race would be a better description.
The two were street racing the yet-to-be-released cars and got busted for speeding in a 45 mile-an-hour zone. Thim was busted for going 120 miles-an-hour, and Derkatz was busted for 100 miles-an-hour. Sooooo, Thim won?
Police did say both men smelled of alcohol when they were arrested, and both men were charged with racing a motor vehicle on a public highway, reckless driving, and speeding. GM says it's investigating.