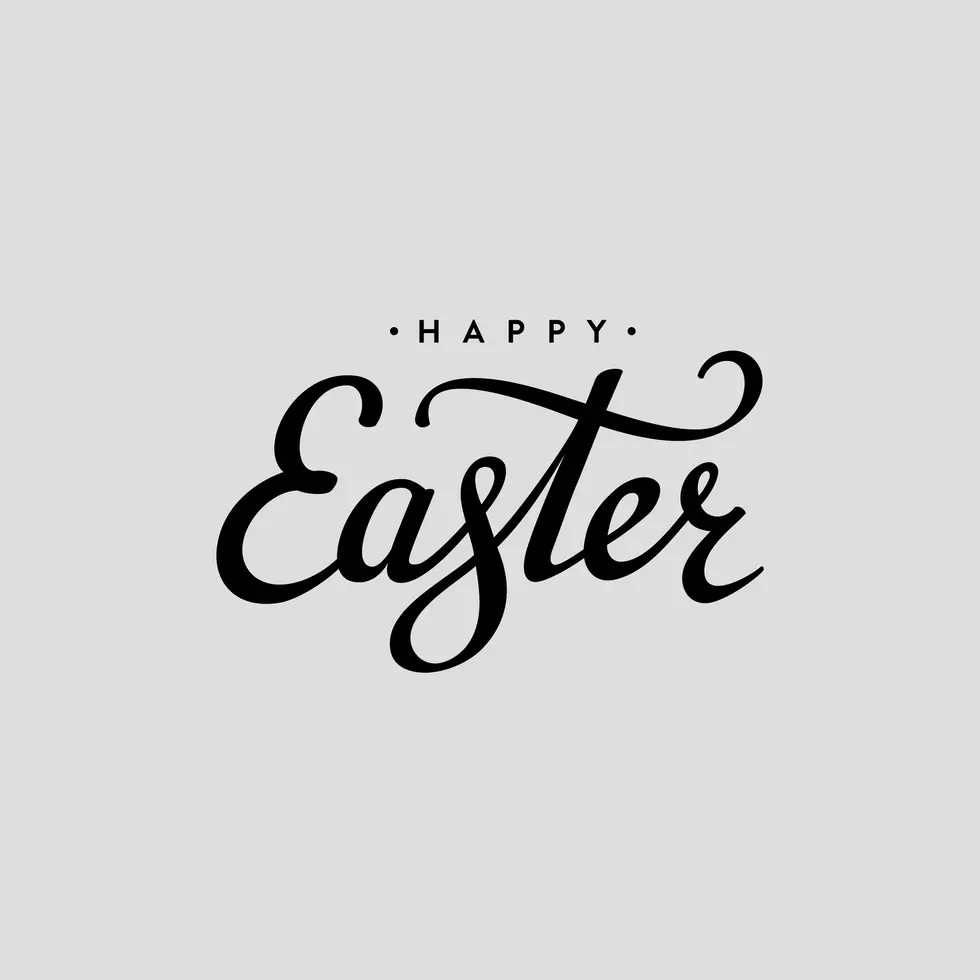 Easter Stats on Candy and Traditions
tunejadez
Deviled-eggs are a big thing during Easter as two-thirds of Americans say they'll either make or eat deviled-eggs. Why? Because of all those hard boiled eggs people will have.
Not sure if it's the same two-thirds of Americans, but two-thirds say they will make an Easter basket.
85% of parents are planning to limit the amount of candy their kids eat on Easter. So I guess that means 15% will just let their kids go nuts?
34% of people say their favorite tradition of Easter is hanging out with family. 20% say it's hunting for Easter eggs. With just 18% saying it's the religious aspects. And 8% think the best part is eating
Three out of four people bite the ears off the chocolate bunny first.
Reese's Peanut Butter Eggs
Pastel colored M&M's
Jelly Belly jelly beans
Hershey's chocolate bunnies
Cadbury Creme Eggs
Here are the 5 most hated candies.
Marshmallow Peeps
Generic jelly beans
Coconut nests
Bubble gum eggs
Candy covered Jordan Almonds