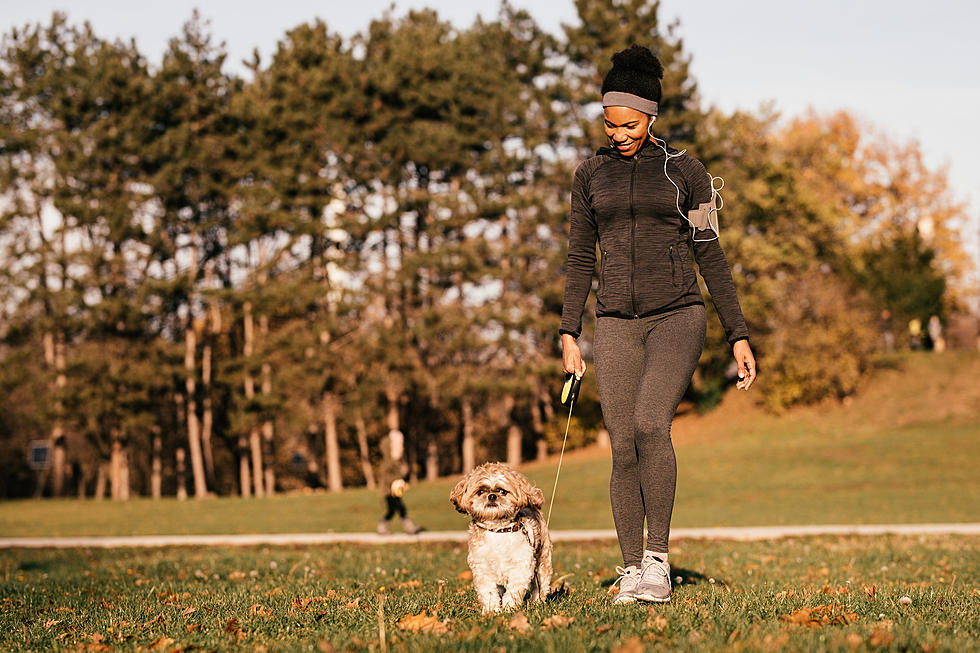 Viral Video: Jealous Dog Defends Owner From Boyfriend
Getty Images/iStockphoto
If you have a 4 legged friend at home, odds are they have proven to be a bit jealous at times.
Well that situation is going viral in a video showing a dog that will not let her owners boyfriend kiss her.
Kudos to the dog for protecting his owner.
Check out yesterday's viral video, here.
Enter your number to get our free mobile app