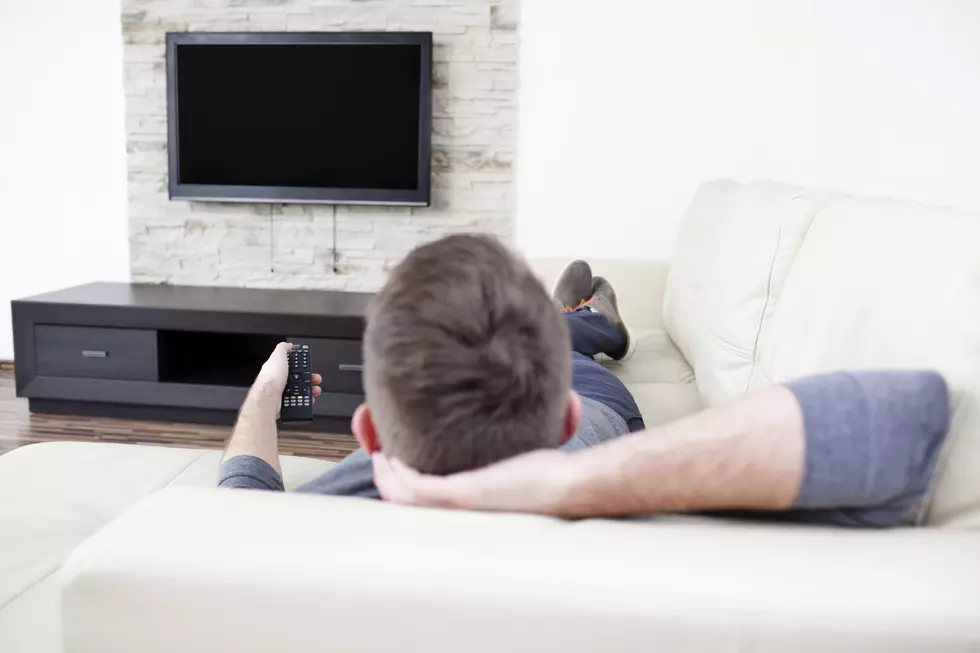 Top 10 TV Shows in America
BartekSzewczyk
Parrot Analytics has been compiling data for a couple years now, and they have a list of the top 10 TV shows. Here is the top 10:
Stranger Things 2
The Walking Dead
Game of Thrones
Star Trek: Discovery
Preacher
Mindhunter
The Big Bang Theory
The Ellen Degeneres Show
Rick and Morty
The Orville
The top 10 isn't made up of the shows that are watched the most. Parrot Analytics uses something they call "demand expressions." What does that consist of?
Video streaming at pirate and file-sharing sites
Fan and critic ratings
Positive feedback on social media and in blogs
Photo sharing and more
The current list has three streaming shows in the top 10, and in the week ending October 22nd, two of them (Star Trek: Discovery and Mindhunters) held the top spots on the list.
"We measure all of the demand in the marketplace. For two streamed shows to be in the top five again — it's a whole new world," said Samuel Stadler, vp marketing at Parrot Analytics.
They do use ratings to help with this list, but companies like Netflix doesn't release its streaming numbers. So they have to go with a company like Nielsen, which said 15.8 million people watched the second season premiere of Stranger Things, based on the same methods they use for broadcast TV, which isn't exact.