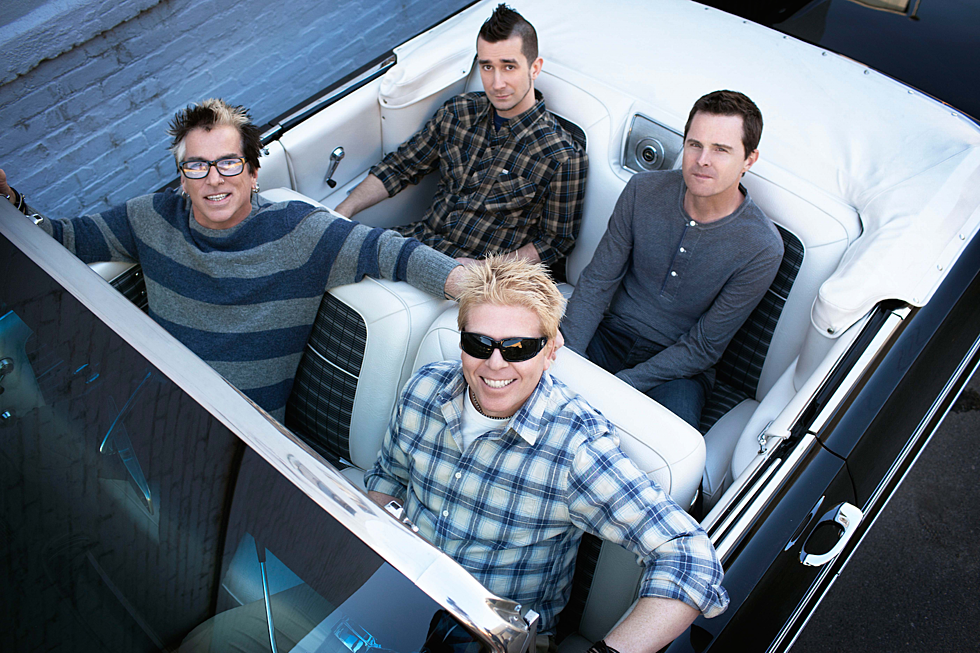 The Offspring Members Sued by Bassist Greg Kriesel
BBGun Press
Founding Offspring bassist Greg Kriesel (aka Greg K.) has been absent during the band's recent tour dates, and now news has surfaced that he's engaged in legal action against his bandmates.
The bassist states in the court documents that Holland and Wasserman sought to "seize the business, business opportunities, and assets" last October of the partnership amongst the group's founding members. Kriesel alleges that they've sought to divest him from their partnership interests and rights without fair compensation and denied his continued status as a general partner of the band. The court document may be downloaded here.
The Offspring have been touring in recent months while their next studio album is reportedly done. It is not known if Kriesel will have contributions on the release. The bassist has appeared on all of the band's releases alongside Holland and Noodles. In his absence, the band has performed with No Doubt's Tony Kanal and H20's Todd Morse filling in.
The Offspring's Albums Ranked