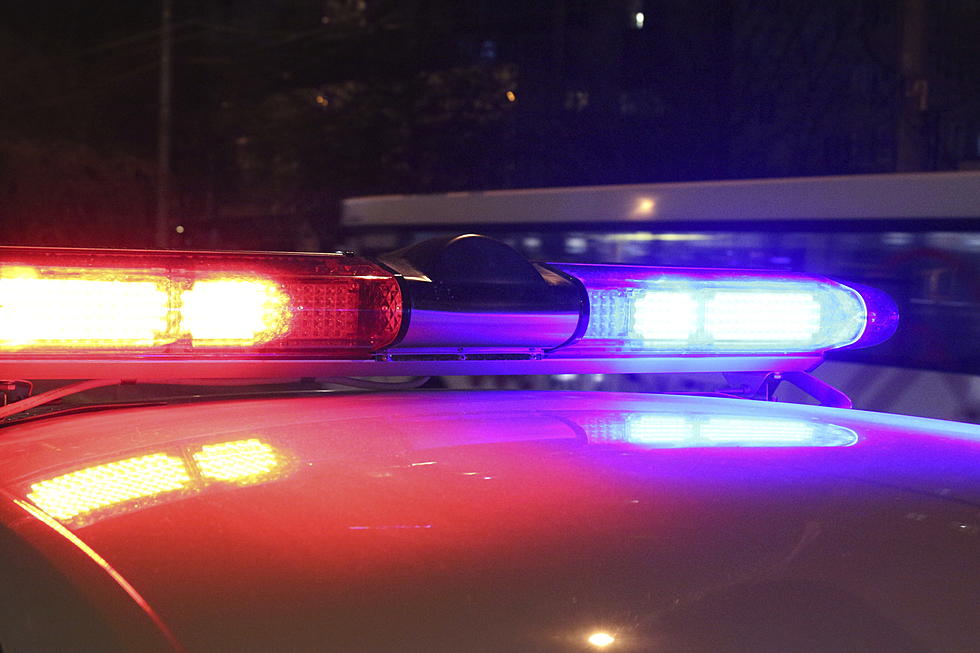 Suspect Throws Cocaine from Vehicle, Drives to Jail During Police Pursuit
Alex_Schmidt
A 28-year-old San Angelo man was arrested yesterday evening after he threw cocaine from his car while driving to jail during a pursuit with San Angelo Police.

Tuesday evening, Detectives with the San Angelo Police Department's Street Crimes Division observed wanted suspect Michael Deshaun Harris operating a black Dodge Charger near the 500 block of W. 17th Street.
The Detectives attempted to apprehend Harris but Harris fled the area in his vehicle and a pursuit ensued. 
During the pursuit, Harris drove with his driver's door open and he was observed discarding items into the roadway.  Units from the Patrol Division responded and took over the pursuit while Street Crimes Detectives collected the discarded evidence, which field-tested positive for the presence of cocaine.   
At some point during the pursuit, Street Crimes Detectives learned Harris called his mother, 54-year-old Detra Green Reed, and informed her he was driving to the jail. 
The information was relayed to the Patrol units and pursuing Officers followed Harris as he fled west along Loop 306, north on Glenna, and south on Bryant Blvd towards the jail. The pursuit ended after Harris stopped his vehicle in the jail's Sally port.  Harris was taken into custody without further incident.
As a result of the field investigation, Detectives located and seized approximately 12 grams of suspected cocaine.
Harris was escorted into the Tom Green County Jail and charged with First Degree Felony Manufacture Delivery of Controlled Substance Penalty Group 1 and Evading Arrest Detention in a Vehicle. 
A Search Warrant, issued by Justice of the Peace Judge J.P. McGuire, was executed at the Harris's residence in the 500 block of W. 17th.  Subsequent to the search, Detectives located Reed and a small amount of suspected cocaine.  Reed was charged with State Jail Felony Possession of Controlled Substance PG1.