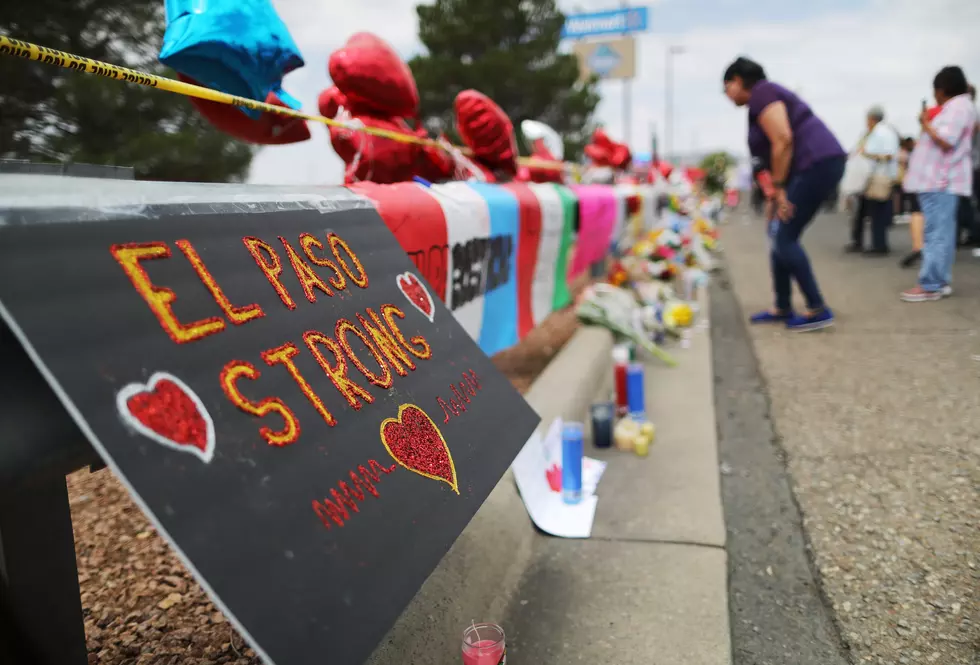 Rockstar 101 Episode 19 Is Up! #ELPASOSTRONG
Getty Images
Back on August 3rd, Shim and I had plans to record a new episode of Rockstar 101. The events of that day ended up cancelling the recording session.
I ended up going on vacation the next day. While on vacation I thought long and hard about whether or not I wanted to bring up the shooting on an episode of Rockstar 101. Shim and I talked about it agreed we needed to for a few different reasons, including me now living in El Paso, and Shim being from Australia, where they have very strict gun laws.
When we got done recording this episode, Shim and I got talking about some other things, and ended up stumbling into another episode. That episode of Rockstar 101 will be released this coming Thursday, August 15th.
You can check out Rockstar 101 on Spotify, Apple Podcasts, and Google Podcasts. Or you can FOLLOW THIS LINK to the Anchor page where you'll find links to all your favorite podcast platforms.