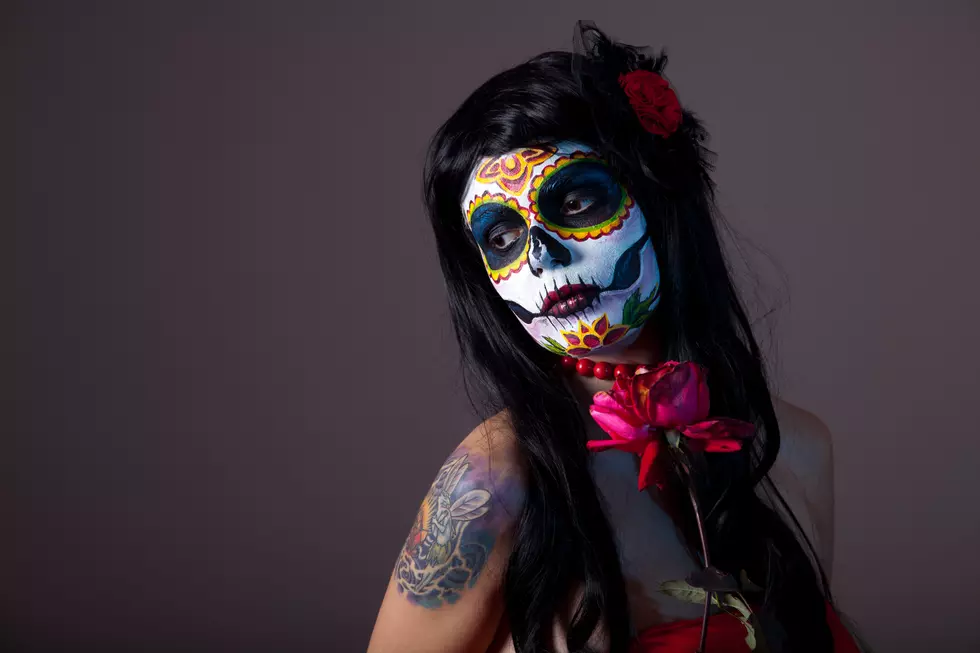 Looking to Hook Up? Wear a Unique Halloween Costume This Year
Elisanth_
51% of us are interested in wearing a costume this year.
16% are also planning to put their pet in a costume. I used to think this was awful until I met my girlfriend and her dog. He actually likes wearing costumes. Seriously, just hold one out and he runs right to it.
40% of people who are dressing up will start putting their costume together by next week at the latest. Almost half of those people said they've already started.
The 3 most popular themes this year are funny costumes, unique costumes, and sexy costumes. What other kind of costumes are there?
If you're trying to hook up on Halloween, a unique costume might be better than a sexy one.  27% of people said a one-of-a-kind costume would make the best impression. But, sexy costumes and funny costumes each got 20% of the vote.