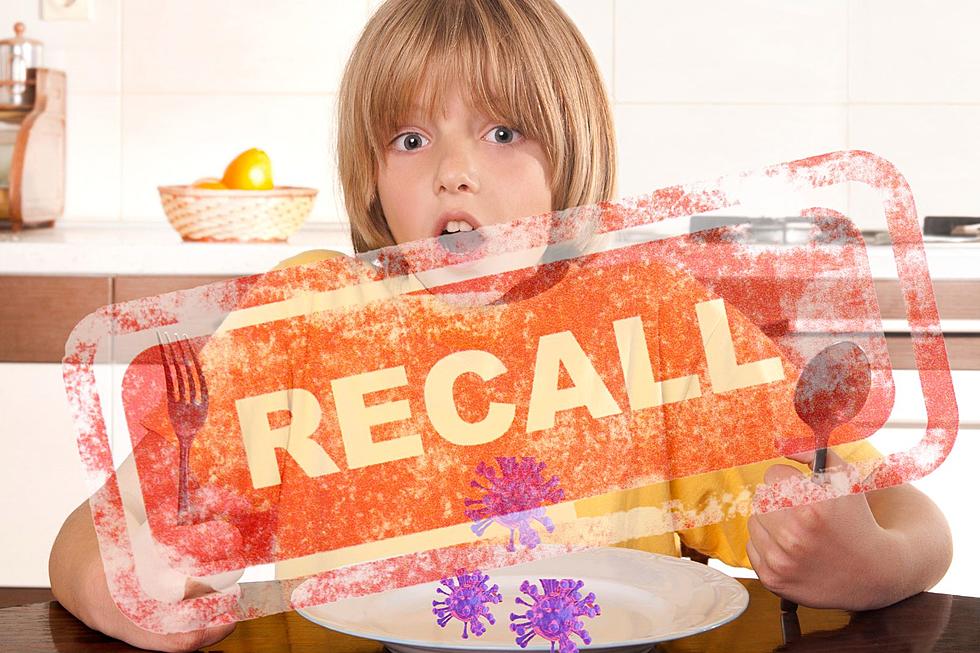 BEWARE! A Recall On A Favorite Snack In Texas Has Been Released
Canva
As if the world wasn't getting crazier and crazier by the moment, here in Texas every single day, we find ourselves being told that there's something we need to be aware of. Recently, I wrote an article about leprosy being present in the great state of Texas, not to mention Covid of course is still a very serious virus that I feel Texans should definitely take seriously, but now, according to the Food Safety News, a beloved,  popular snack that we give our children and eat ourselves has been recalled.
BEWARE OF THE RECALL IN TEXAS
What's really scary about this particular recall is, in May of this year there was already a recall on this product and now it's considered an ongoing recall. In my opinion, it is just a dangerous situation for not only our children but ourselves if you enjoy this particular product. The Motts company is recalling over 9000 cases of Motts applesauce due to Patulin, which is a mycotoxin produced by Aspergillus, Penicillium mold, and, Byssochlamys that is known to not only grow in grains and cheese but also fruit.
LOOK FOR THESE SIGNS TO MAKE SURE YOUR FOOD IS SAFE TEXAS
If you have purchased any of the Motts Applesauce which is a 6 pack with, no sugar, added, applesauce, throw it away immediately. As our babies go back to school, applesauce is definitely a fan favorite when it comes to snacks. But please get rid of it as soon as possible and stay safe Texas.
8 Safest Cities in Texas
Here are the 8 safest cities in Texas
10 Cheapest Places To Live In Texas
Whether you're a native of the Lone Star State or looking to put down roots here, these are the places where you can get the most out of your money according to
PropertyClub
.
Beware Of The Deadliest Animals In Texas
Here are the top 10 deadliest animals in Texas, including one that might take you by surprise.