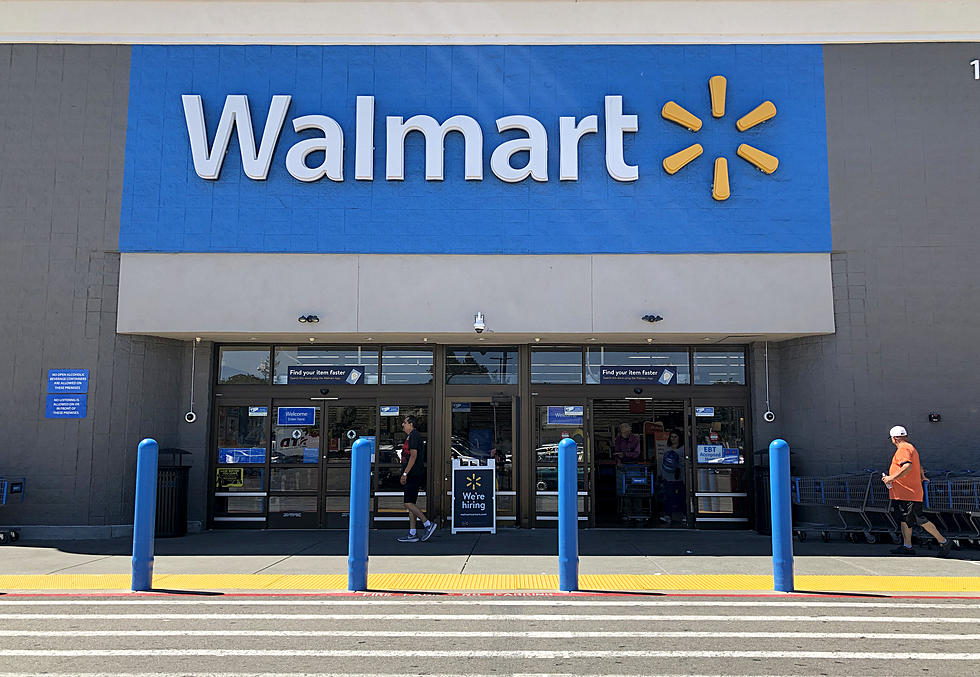 Take Advantage Of Walmart's New Sensory-Friendly Hours In Texas
Photo: Getty Images
The retail giant Walmart has taken an awesome step towards inclusivity and accessibility by offering sensory-friendly hours on Saturday mornings. These hours are designed to create a welcoming environment for individuals with sensory sensitivities. I think this initiative is great as it aims to ensure that everyone feels comfortable and accommodated during shopping.
According to Supermarket News, sensory-friendly hours run from 8:00 AM to 10:00 AM. Walmart has also made some adjustments to reduce potential sensory overload. Bright, fluorescent lights are dimmed, creating a calmer atmosphere. Also, store loudspeaker announcements are kept to a minimum, cutting down on noise and distractions.
LOOK: TAKE ADVANTAGE OF WALMART'S NEW SENSORY-FRIENDLY HOURS IN TEXAS
The one thing I noticed when shopping during these hours is the elimination of background music. This helps individuals with sensory sensitivities navigate the store without feeling overwhelmed or anxious. Personally, I love it. For some shoppers, this simple change can make a world of difference.
Walmart employees have also received specialized training to assist customers during these hours. It's important to recognize sensory needs and the challenges faced by individuals with sensory sensitivities. Families with children on the autism spectrum or those with sensory processing disorders can now shop together, without the fear of judgment.
Walmart's introduction of sensory-friendly hours on Saturday mornings demonstrates its dedication to creating an inclusive shopping experience for everyone. Job well done Walmart. This thoughtful approach sets the stage where everyone can participate in everyday activities without barriers. I like the sound of that.
Walmart also has plans in place for emergency situations. These are usually put in motion by announcing codes over the store loudspeaker. Take a look below so you're prepared should you hear one on your next visit.
Walmart's Secret PA Codes
Knowing when you should leave could save you a little stress and keep the family safe while you're shopping. Here's what you should listen for.