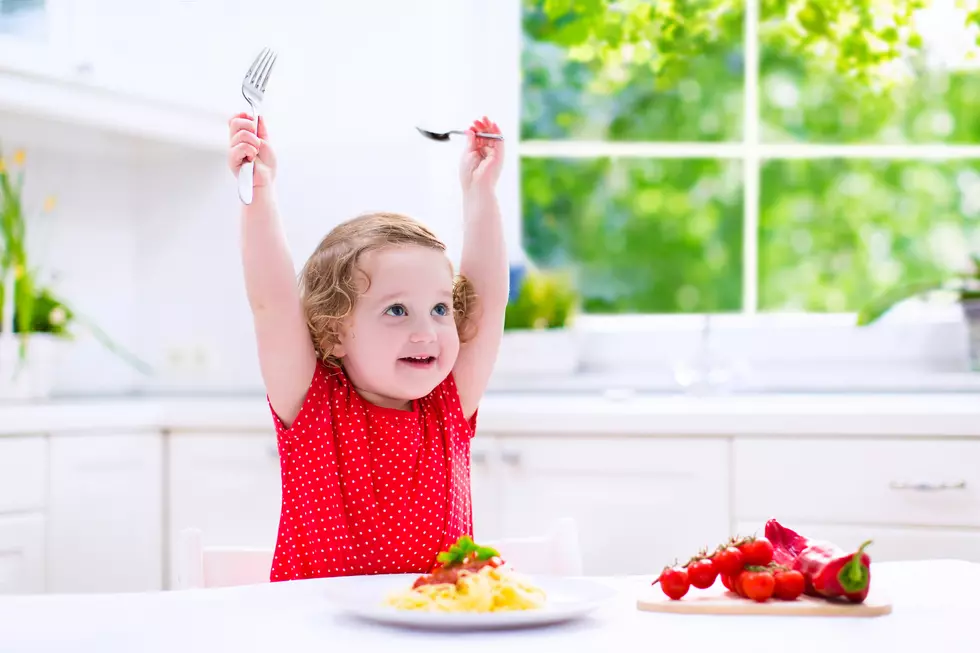 How to Deal With Your Picky Eater Kid
FamVeld
I have a picky eater for a kid. I know, super shocking. I'm sure I'm the first parent who has ever had to deal with this. If you don't read the heavy sarcasm in that, you clearly don't have kids.
Continue to expose them to foods they don't like. Just keep serving it to them until they get used to it.
Eat the food yourself, and show yourself liking it.
Let them help you make the meal. This will show them how to cook, and give them an appreciation for the meal.
If you want to go with an option that isn't necessarily healthy, try masking the flavor of certain foods (EG - vegetables) with something like butter or cheese.
And finally, one that will work with younger kids, make the food look more fun by making a smiley face or something with the food.