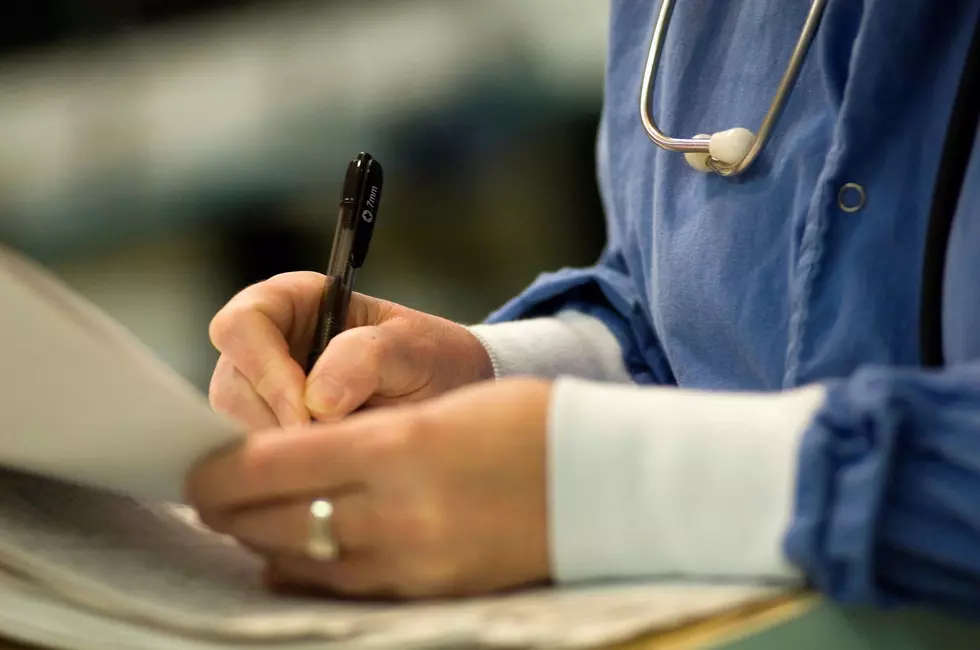 Houston Hospital Employees Must Get Covid Shot or be Fired
Ingram Publishing
Employees at Houston Methodist Hospital are suing the hospital system for requiring them to get Covid vaccines or be fired.
The web page Medpage Today reports the lawsuit claims the vaccine has not been approved and thus employees should not be required to take the shot.
Houston Methodist, a seven-hospital system, is being charged with wrongful discharge and violating a federal law dictating "that where a medical product is 'unapproved' then no one may be mandated to take it," according to the lawsuit shared with MedPage Today by the employees' joint attorney.
The story quotes the Washington Post in saying the plaintiffs include nurses, receptionists, technicians and administrators.
The 117 plaintiffs are asking for a temporary injunction against firings related to the "illegal" vaccine policy, and requesting a declaration to invalidate the policy altogether.
The suit acknowledges that FDA has issued an emergency use authorization (EUA) for the COVID-19 vaccines. But an EUA "is not an FDA [full] approval," it notes. "There is much the FDA does not know about these products....Further studies need to be done."
The hospital has responded to the suit saying the vaccines have been shown to be safe through rigorous clinical trials according to Medpage.
So, what do you think? Should front line workers at hospitals be required to take the Covid shot? What about employers requiring workers to be vaccinated or face losing their jobs? Should employers be held liable for side effects of the Covid vaccine if they require employees to get a shot? Let us know on Facebook or chat with us on our station app.
Here's Some Of The Exotic Animals You Can Own In Texas
Shockingly, Texans can legally own these exotic animals--provided you've filled out the massive amounts of paperwork required.
Unsolved Murders of Amarillo, Texas
These are the unsolved murders of Amarillo, Texas.
If you have any information or if you know something, call Amarillo Crime Stoppers at 806-374-4400.
Wildlife of the Texas Panhandle
The Texas Panhandle is filled to the brim with wonderful species of wildlife. Here are some of the incredible animals that share their home with us.