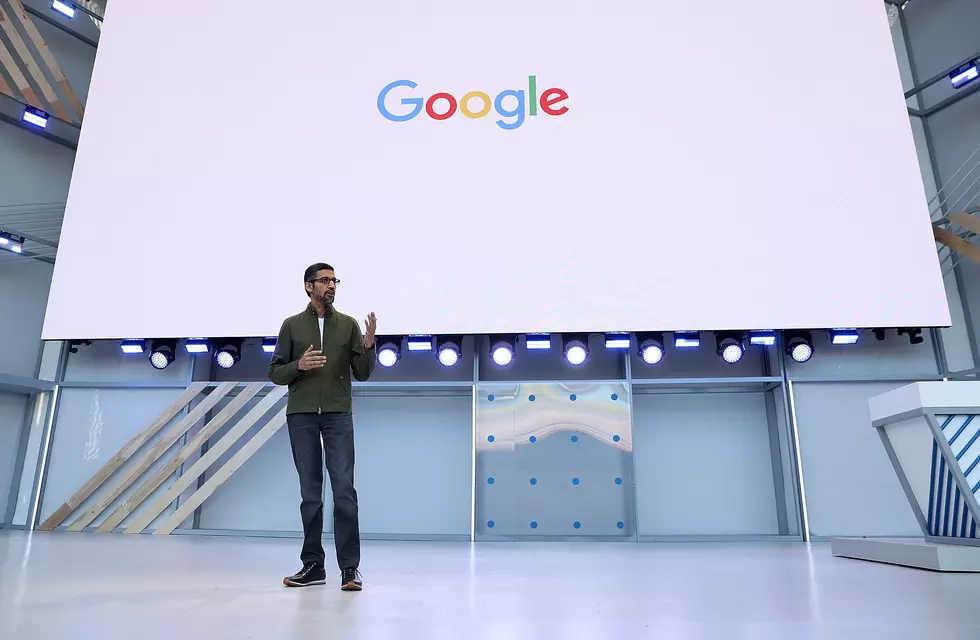 Google Translate Gives End of the World Prophecy
Getty Images
End of the world prophecies are nothing new. Just go to Wikipedia and take a look at the long list of times the end of the world has been predicted.
Well, we now have a new one apparently. Someone, with a lot of time of their hand, or who possibly works for Google and set this thing up, found out that if you do the following in Google Translate, you get a prophecy for the end of the world.
Go to Google Translate
Set the language of origin to "Maori" (the language of the people of New Zealand)
Have the return language set to English
Type the word "dog" 18 times into Google Translate. If you don't want to have to count it, just copy and paste this:

dog dog dog dog dog dog dog dog dog dog dog dog dog dog dog dog dog dog

Get ready for the end of the world as Google Translate will spit out the following:

"Doomsday Clock is three minutes at twelve.  We are experiencing characters and a dramatic developments in the world, which indicate that we are increasingly approaching the end times and Jesus' return."
The people at Google claims this is just a simple glitch and NOT an actual prophecy for the end of the world. A representative says:
"Google Translate learns from examples of translations on the web . . . this is simply a function of inputting nonsense into the system, to which nonsense is generated."
Seems like some pretty precise nonsense if you ask me.