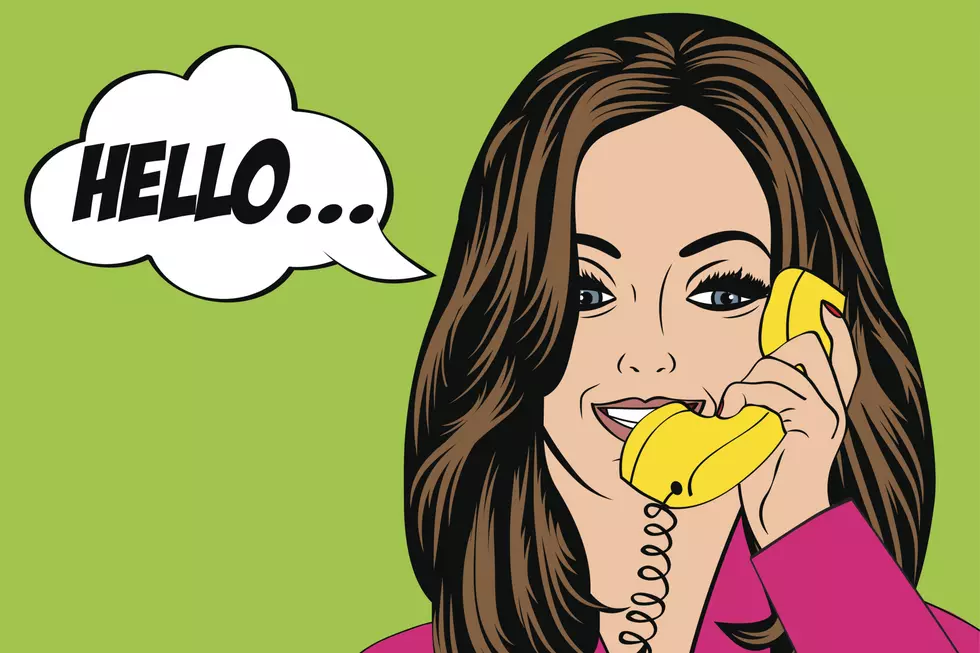 FEMA Tweets Out Phone Sex Line Instead of Assistance Line
claudia_balasoiu
Imagine having a hurricane blow through where you live, doing all kinds of damage. Once the storm is over, now you need assistance. Doesn't matter what kind of assistance, but you need some help.
FEMA is here to help. Or, at least, they'll give it the old college try. And by college try, I mean they'll Tweet out a phone sex line number instead of the assistance number.
Now, it's not like it was obvious. They didn't Tweet out 1-800-XXX-IRMA, or something like that. They mixed up 800 and 888. It was supposed to be "1-888" not "1-800" in the Tweet.
"Welcome to America's hottest talk line. Guys, hot ladies are waiting to talk to you. Press '1' to connect, free, now," said the recording of the 1-800 number.
A simple mistake, but a really stupid one when it comes to giving people assistance in a horrific time of their life.