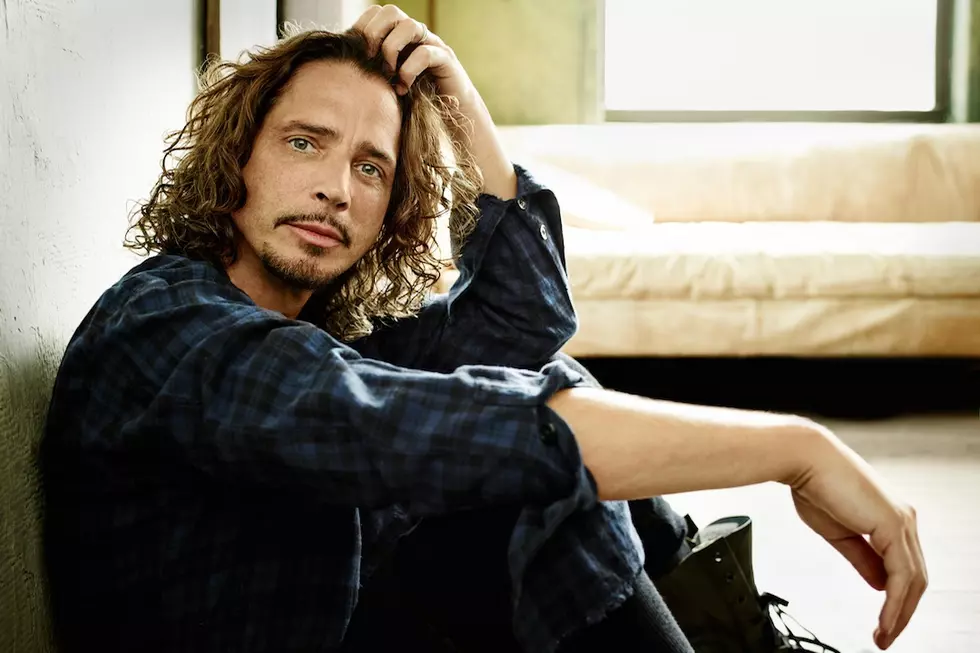 Chris Cornell's Final Performance
Universal Music Enterprises
Hours before his death, Chris Cornell, and Soundgarden, played to a sold out house at Fox Theater in Detroit, Michigan. Unfortunately, the rock world will never get to hear his angelic pipes live in concert again.
Videos of past performances can't replace the real thing, but we can hold on to a piece of Cornell through these.
These videos are from Cornell's final concert, in Detroit, just last night.