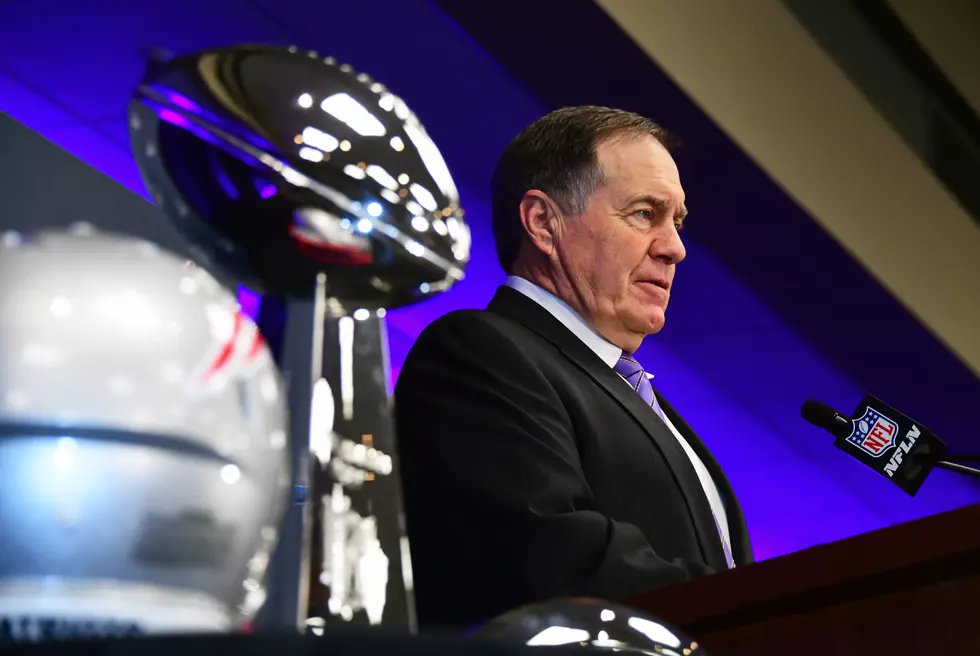 Bill Belichick Wanted to Coach the Cowboys
Getty Images
The story of Bill Belichick becoming the head coach of the New England Patriots is an interesting one. The most interesting part has to be resigning as head coach of the New York Jets on a napkin to accept the Patriots job.
Of course, at that time, Belichick wasn't nearly the same commodity he is today. He was the head coach of the Cleveland Browns from 1991 to 1995, compiling a record of 36 wins and 44 losses. Not exactly the dynasty that he's built in New England.
You can look back and think woulda coulda shoulda, but there just wasn't any timing for this move to have been made. Unless Jerry Jones was really able to look into a crystal ball and see the success that Belichick was due for, which, as know by how Jones has run the team over the past 20 plus years, he does not have that crystal ball.